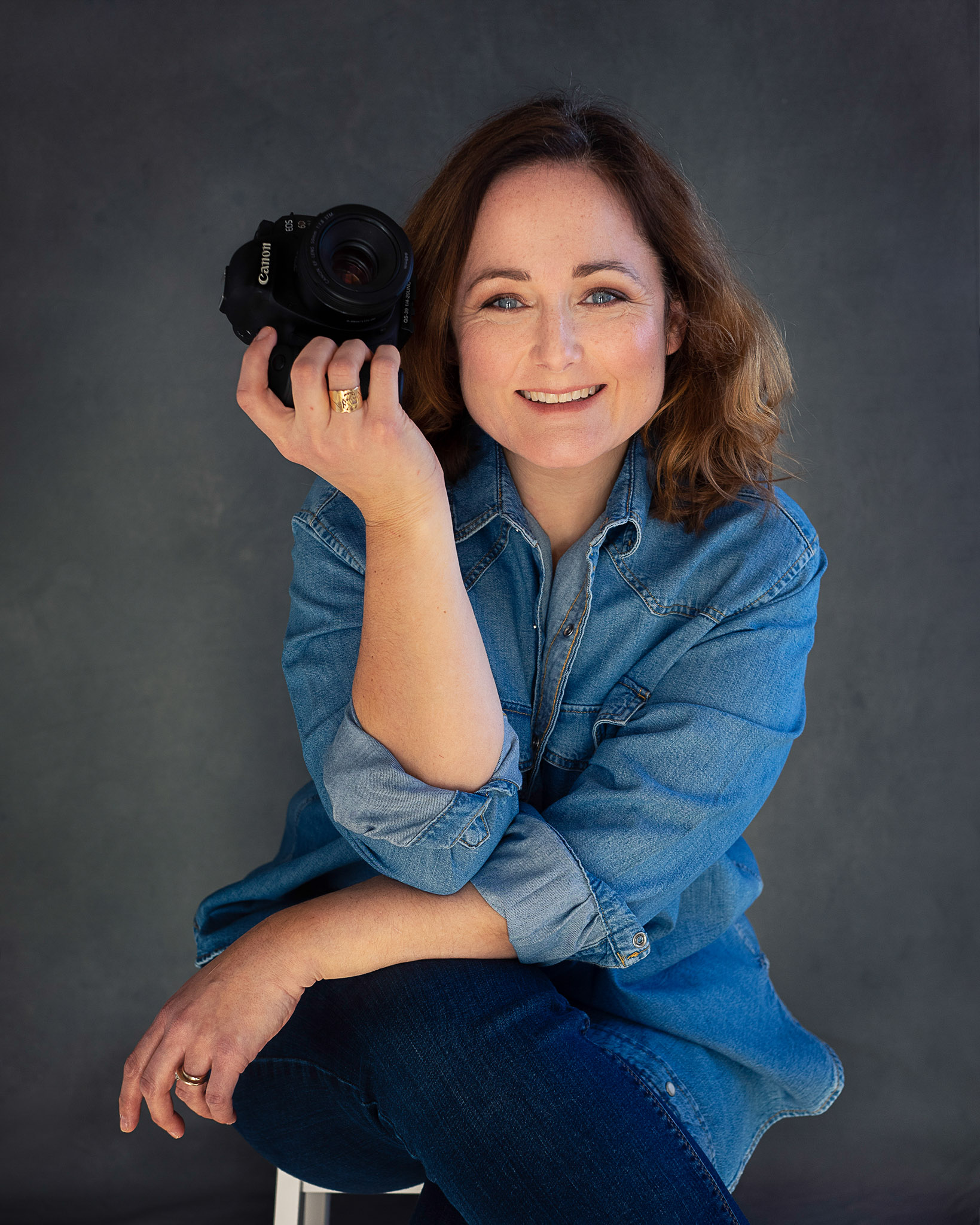 A simple and contemplative vision of nature
As a child, my earliest memories transport me to Claude Monet's garden in Giverny, where my mother took me; I loved it when she passionately passed on the names of flowers and their stories to me. This is how I began to take pleasure in contemplating the beauties of nature.
Then as a teenager, my art teacher Ms. Liné Jagot taught me to observe lines, shadows and lights on the body of the living model in order to transcribe them as accurately as possible in my drawing.
Observing and analyzing is also what I was asked to do during my studies to understand the history of works of art at the Louvre Museum. Observation is the essential quality for understanding the alterations and choosing the most suitable treatment to restore a piece of art while respecting its nature.
The choice to take care of my children gave me the chance to watch them grow up and to learn to refocus little by little on the essentials with special attention paid to our interior, our intimate garden. This slower and more natural rhythm also opened up new creative inspirations for me to stage a new setting for life.
I then got down to observing and transcribing in images all the beauty and nobility of craftsmanship to highlight ancient techniques, such as that of domino paper which fascinated me for almost 10 years.
Photography slowly imposed itself on me as a matter of course, a means of expression that allows me to explore the world from many facets.
The still lifes of Flemish painting in the 17th century and the Ikebana (traditional Japanese floral art) inspired me with a simple and contemplative vision of nature that I stage in my plant compositions.
In our world of technology and speed, I invite the viewer to reconnect with their roots, to take the time to contemplate the wonders of nature and pay tribute to it by integrating my still lifes into the decoration of our interiors.
Fruits, vegetables, bouquets of flowers and other plant inspirations are all little masterpieces from our mother earth. Ephemeral by nature, it is important to me to capture their essence and highlight them in their most beautiful expression to create a unique and inspiring decor.